​​ This is a unique service which, over the last few years, has become the norm elsewhere in the world. Home staging is the aesthetic preparation of a property prior to its sale or rental and its professional presentation on the real estate market. The aim is to increase the appeal of your property, thereby speeding up the sale for the highest possible price. We are the first real estate agency in the Czech Republic who offers its clients this benefit for free as part of our all-inclusive service.
In charge of this service for our clients is Mrs. Petra Kruckova MSc, who is certified by Prague's Academy of Home Staging and without exaggeration is the best possible choice in this particular field.
Upon making an arrangement with your broker our Home Stager will visit you and, thanks to her experience and that of our professional photographer, will help make your property's presentation inviting to as many potential buyers as possible.
An important part of this service is the drawing up of a 3D visualization of your property.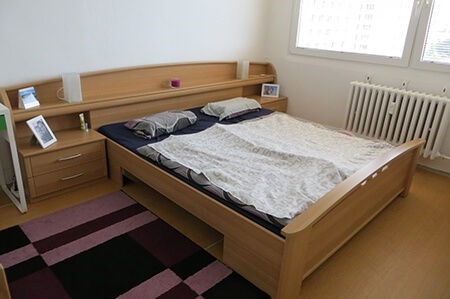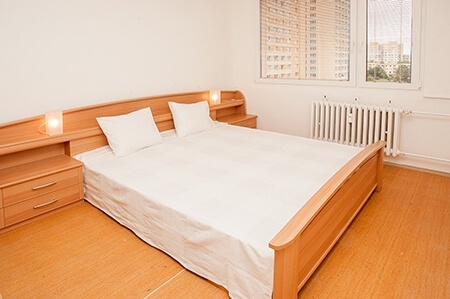 If you are interested in more information or a non-binding meeting please call tel. +420 604 582 648.